Thank you to all who supported the What Pipeline Benefit Auction on Paddle8, November 16 - 30, 2018. Works from the auction are still on view here.

Special thanks to the artists who kindly donated works:
Mary Ann Aitken, Will Benedict, Henning Bohl, Max Brand, Hamtramck Ceramck, Marte Eknæs, Olivia Erlanger, Ed Fraga, Tom Humphreys, Valerie Keane, Laura Langer, Veit Laurent Kurz, Alexandra Lerman, Matthew Luther, Lulou Margarine, John Olson & Nate Young, Crystal Palmer, Isaac Pool, Pope.L, Puppies Puppies, Leif Ritchey, Lin May Saeed, Pieter Schoolwerth, Bailey Scieszka, Chloe Seibert, Nolan Simon, Michael E. Smith, Dylan Spaysky, Anne Speier, Lucie Stahl, Jessie Stead, Stefan Tcherepnin, Paul Pascal Theriault, Matthew Zivich

10% of auction proceeds will be donated to ProjectArt Detroit, a non-profit transforming public libraries into vital cultural hubs through artist residencies where contemporary visual artists teach free after-school art classes to underserved youth, while developing new artwork in the library.
---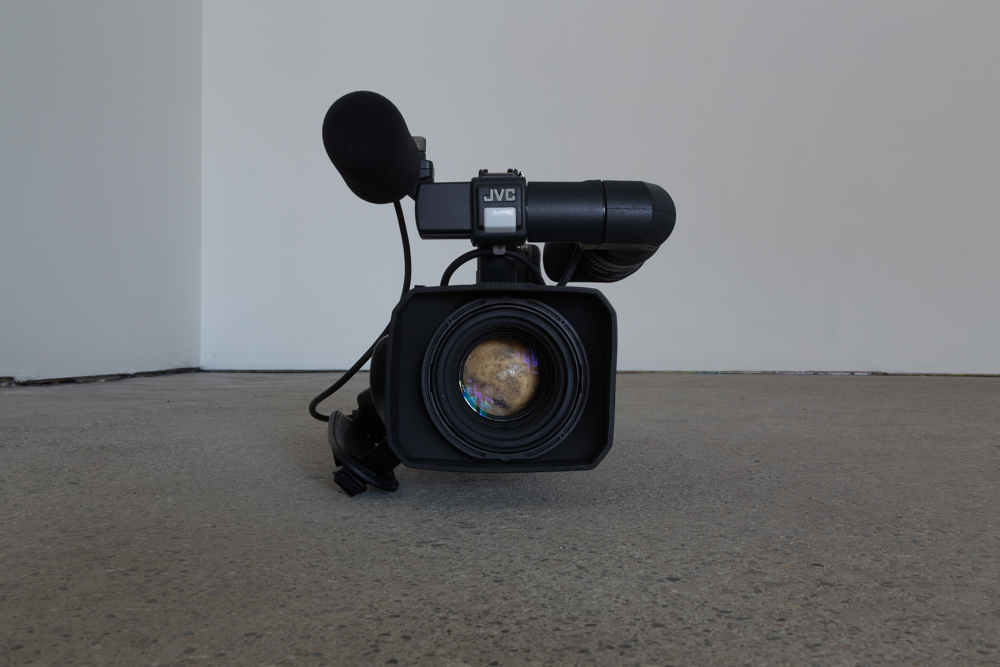 Michael E. Smith
September 28 - November 10, 2018

Images
---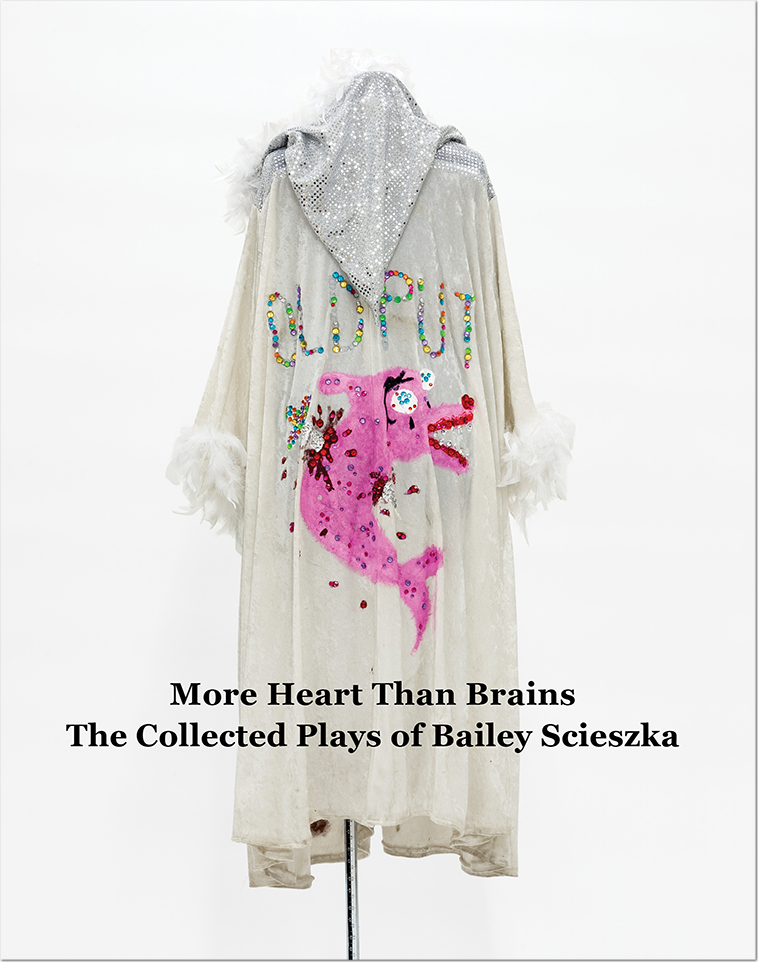 More Heart Than Brains: The Collected Plays of Bailey Scieszka, a new publication by What Pipeline, offers an in-depth look at the world of Old Put the Clown. Featuring an introduction by Kat Herriman and an insightful essay by Clayton Press, in addition to the original transcripts of Scieszka's first six plays printed on bright rainbow-hued paper.

Edition of 500, 130 pages with black & white and color images.

US Orders - $30 incl. shipping
International Orders - $60 incl. shipping
ORDER HERE